Web design isn't rocket science anymore, so making a good looking site no longer has to cost the earth.
But it's what the site DOES that matters most.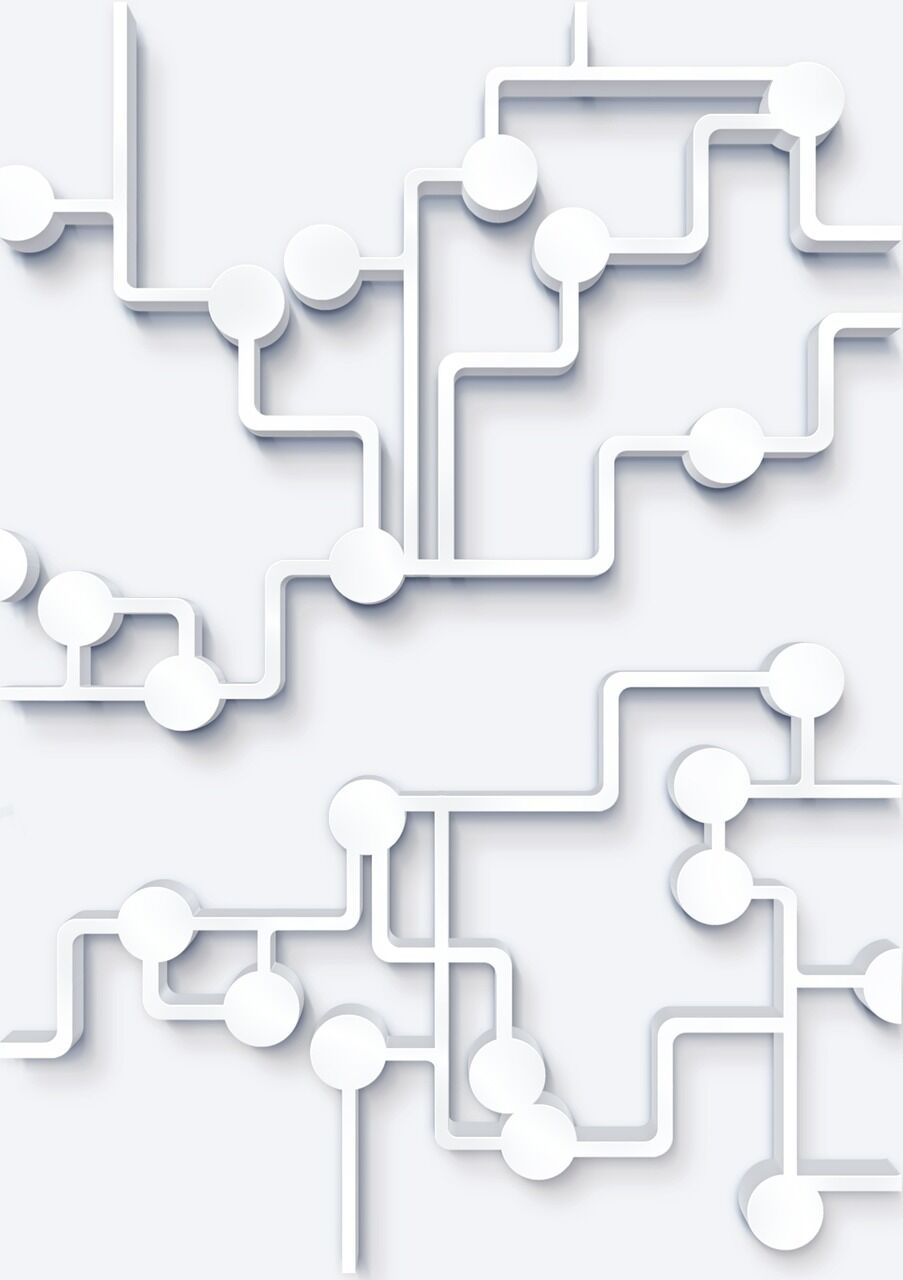 As management consultants we are able to assist with all aspects of your business; from the trials and triblations of the start-up, through the many many stages of the business growth journey.
Because of this we never just "build a website."
We work with you to understand your WHY, exactly what outcome you want from having a website and what lasting impression you want to leave with your customers.
Your site will probably be their very first view of your business and as you will never get a second chance to make a first impression, it needs to be right first time.
The "right" site however, doesn't necesarily mean complicated and expensive looking, it just needs to be simple to navigate and on point with what YOUR CUSTOMER wants and expects to see in your niche.
Our support doesn't end there…
After your site is up and running, we can help you to find the resources to maintain your business processes longer term so that you don't have to go looking for an expensive expert help at the last minute or when things have already become too overwhelming to deal with.
Getting your business set up with the right structure and expertise from day one is a major factor in surviving long term.
Focus on your skills and use your valuable time to make best use of them. Outsourcing and automating everything else could be the difference between a successful business and total burnout.
Web Design Price Guide
Click below for more information about what's included in each package
Site Refresh
Update your existing wordpress site from
Pro Template Pages
New Royalty Free Images
Completly New Look
Ongoing site maintenance £25/month
Sometimes we forget to ask ourselves "what would this look like if it was easy?"
It might appear that your site needs a complete rebuild, and I'm sure that you would have a long line of developers telling you that you do, but that might not be the case.
If you already have a good domain name, solid hosting and wordpress installed on your site, it might not be a mamoth task to upgrade what you already have for a fraction of the time (and cost) that would be involved in a new start.
In a "Site Refresh" we will…
Use Elementor Pro Templates to give it a fresh new look
Add a few new pages or posts where needed
Add some new images (size optimised for page speed) free images only
Support you with remote training (2 hours on call support)
Add / amend any contact forms
Update your privacy policy / cookie popup
Recommend next steps based on your objectives
Basic Site
Start from scratch with a simple site from
Domain & 1st Year Hosting
Contact Forms
Modern Design
Ongoing site maintenance £25/month year 1
(upto £45 in year 2 to cover site hosting)
If it is time for a new site or this is your first try then our basic option might be all that you need.
We will sort you out with the basics and talk you through the entire process so that we deliver exactly what you need to move your business forward.
In a "Basic site" we will…
Provide you with a domain name for 1 year
Provide the 1st year of hosting
Install wordpress and a simple theme
Use Elementor Pro Templates to give it a modern feel
Add 1-4 new pages or posts using your own content
Add some images (size optimised for page speed) from royalty free sites
Support you with remote training (3 hours on call support)
Add a contact form
Add a privacy policy / cookie popup
Ensure that it is speed optimised
Add Social Share Icons
Intermediate
Get multiple pages and a high end design from
Bespoke Content
Original Images
Integrated Booking System
Ongoing site maintenance £25/month year 1
(upto £45 in year 2 to cover site hosting)
Maybe you already know that you need more than the basics and you want something that uses high quality paid images, good animations and provides a smooth user experience.
In a "Intermediate package" we will…
Provide you with a domain name for 1 year
Provide the 1st year of hosting
Install wordpress and a simple theme
Use Elementor Pro Templates to give it a modern feel
Add 1-10 new pages or posts using your own content
Add some high quality images (size optimised for page speed) from bespoke photography sales sites
Support you with remote training (5 hours on call support)
Add a contact form
Add a privacy policy / cookie popup
Ensure that it is speed optimised
Add Social Share Icons
Provide upto 500 words of Custom Content
Link the site to our email CRM to enable you to grow your email list for future marketing campaigns
Integrate and appointment booking system
Provide off platform site backup
Executive
Add even more site functionality and products from
Integrated Shop
Email Marketing
Lead Magnet Giveaways
Ongoing site maintenance £25/month year 1
(upto £45 in year 2 to cover site hosting)
If your business is already up and running and the only thing holding you back is a really good website where your customers can buy your products directly online, then this is the package for you.
In a "Executive package" we will…
Provide you with a domain name for 1 year
Provide the 1st year of hosting
Install wordpress and a simple theme
Use Elementor Pro Templates to give it a modern feel
Add 1-10 new pages or posts using your own content
Add some high quality images (size optimised for page speed) from bespoke photography sales sites
Support you with remote training (8 hours on call support)
Add a contact form
Add a privacy policy / cookie popup
Ensure that it is speed optimised
Add Social Share Icons
Provide upto 1500 words of Custom Content
Link the site to our email CRM (or help you to create your own) to enable you to grow your email list for future marketing campaigns
Integrate an appointment booking system
Provide off platform site backup
Add a woocommerce or shopify store with upto 5 products
Support you to create product funnels
Creation lead magnet (giveaway)
Brand Creation (Logo's / colours etc)
If you are not sure what you want, or your requirements don't fit into any of these categories, give us a call.
The beauty of designing your page with a management consultancy firm is that we don't just deliver some pretty web pages, we work with you to understand what you actually want the site to do for your business.
(Prices on request)
Custom Content
Content migration
Additional Development
Bespoke on / off site training
Research and development of specialist content
Management of customer CRM and email automation
Automated integration of web content with company systems (data to web trackers etc)
Hourly on call support
Market research
Business case development
Connections to google analytics
SEO Support
Bespoke Infographics & blog headers
WooCommerce / shopify integration
Set up of social accounts (facebook, twitter, Pinterest etc.)
Keyword research
Outsourcing / staffing
Here Are Some Samples of Our Work So Far….
Simple 1 page site developed for a new business venture with some long time friends & colleagues.
The site is designed to help landlords save money on their bills, and earn commission whilst supporting their tennants to do the same.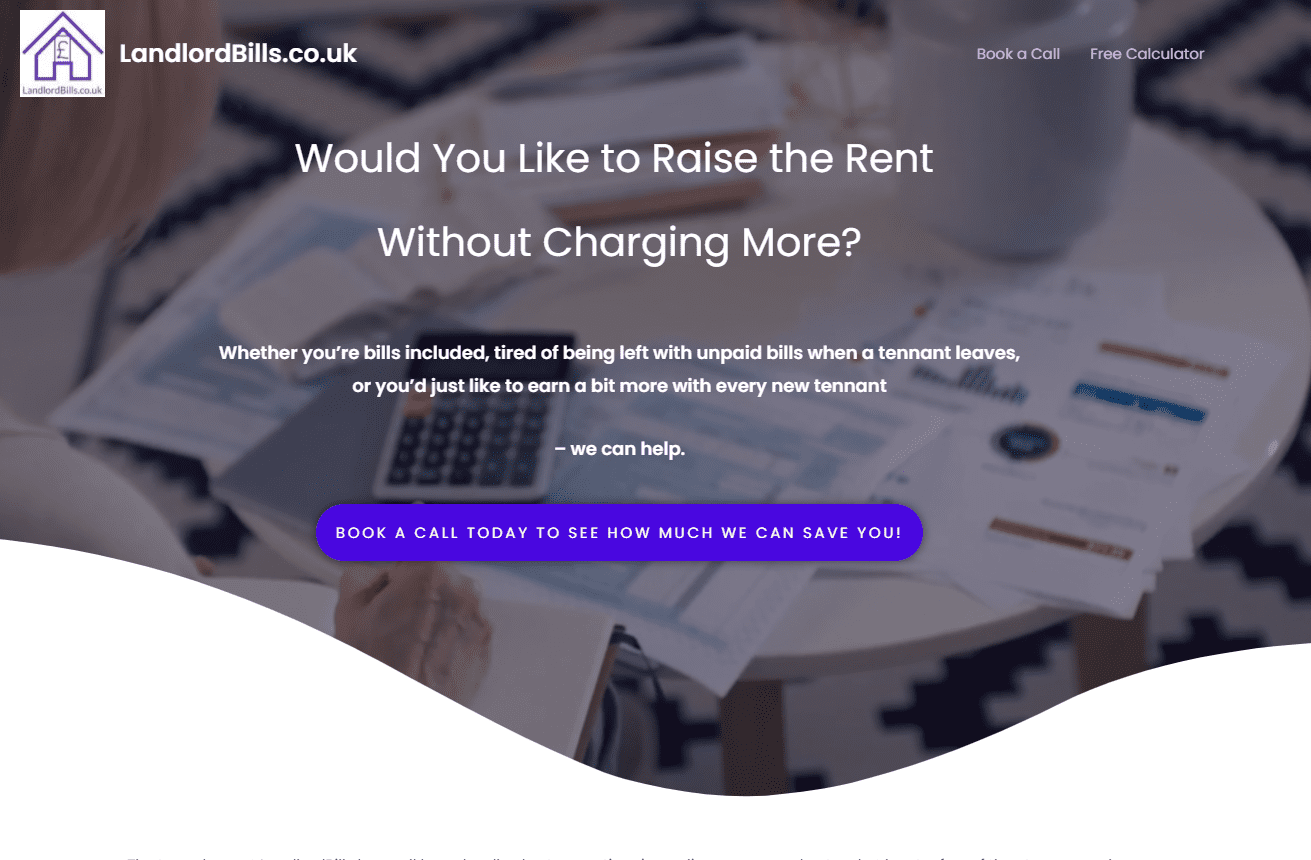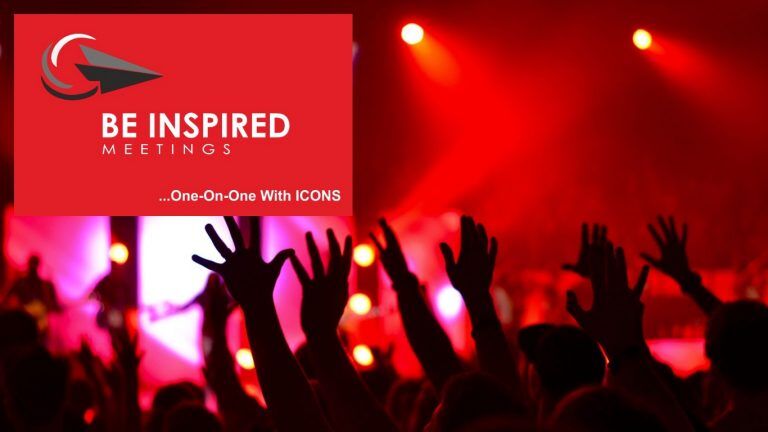 We've recently developed this page for a UK non-profit including a unique downloadable pdf presentation for all their visitors – why not take a look….
This personal finance blog site has multiple pages and posts, an integrated Woocommerce shop and over 100,000 words of content!
All the content is internally linked for great seo and it also incorporates cloaked affilate links throughout the content and downloads for ease of upkeep.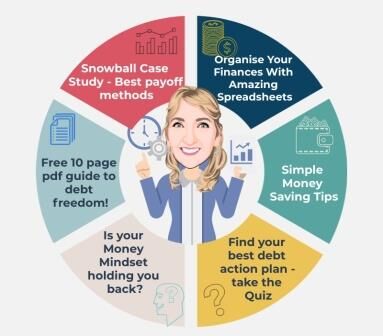 A work in progress blog site for an eclectic mix of musings on life, motivational quotes, design inspirations, bespoke organisation tools, motivational artwork and what ever else springs to mind!
Integrated with an Etsy store and Gumroad shop front, plus the home page was designed using Visme and integrated fully into wordpress with no additional code.
Simple 2 page site developed for a regular client who specialises in asset finance for oil and gas projects.
This site was built using the clients existing domain and hosting so every effort was made to make it as "light" as possible to compensate for the hosts poor server speed.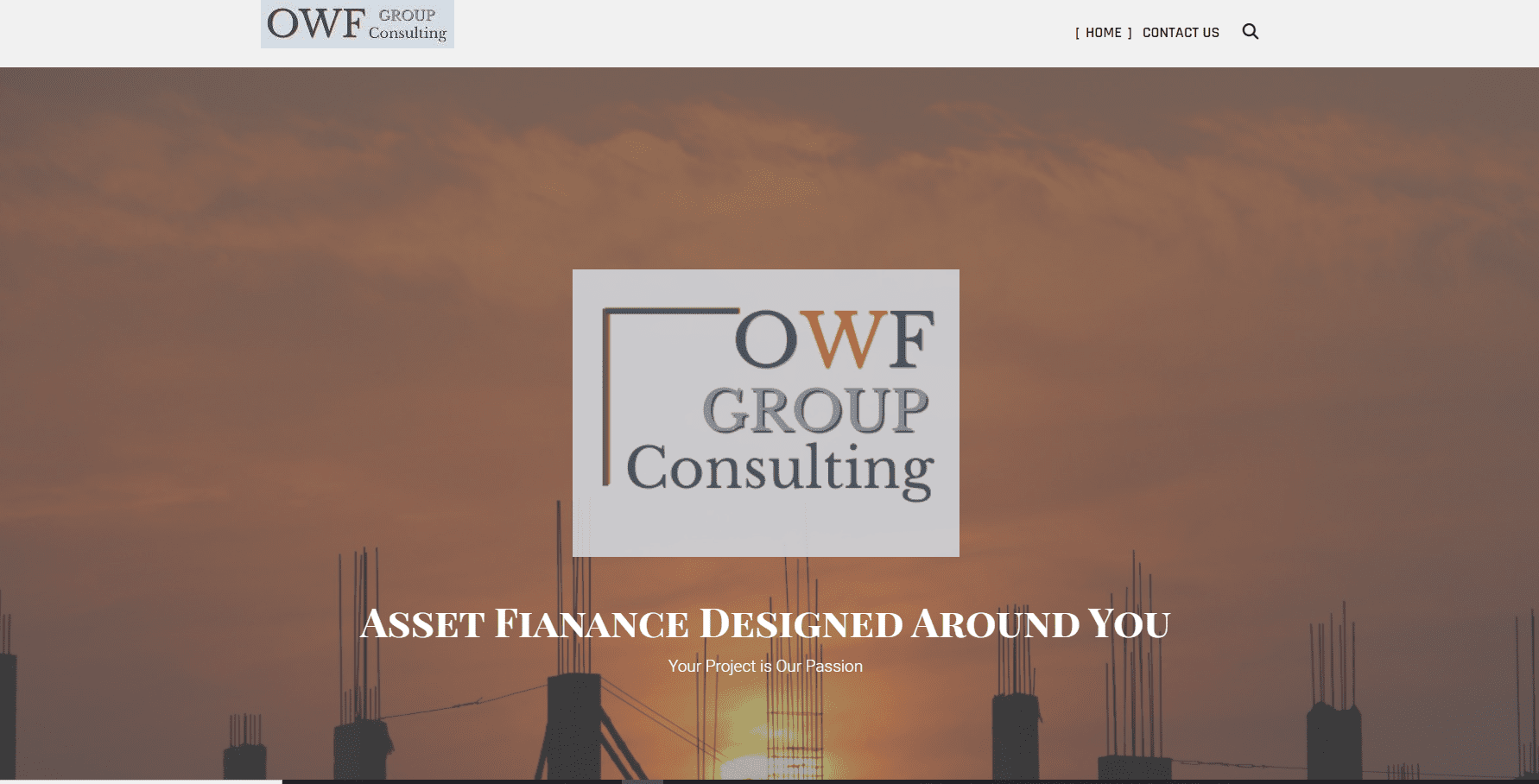 Designed and build to integrate with eventbrite, zapier, Active Campaign, excel & google sheets.
It provides and interface for clients to view and book prepaid group coaching sessions. They are able to select a tutor and class topic and book directly from the site – and it takes zero upkeep as everything is automated!
Most of the site is private access only, but plans are underway to devlop a public facing integration that can we used internationally.
This UK based personal finance book has a website of the same same – check out the book on amazon or take a look at the website….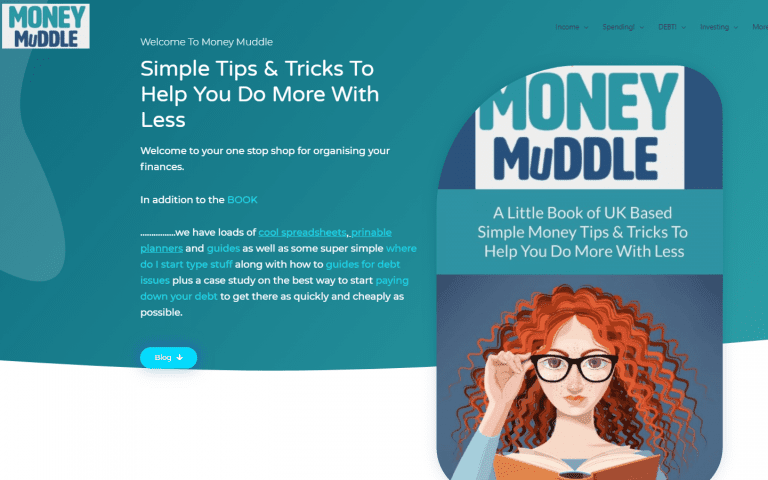 Book a FREE consultation today - you really don't have anything to lose!
Can't wait for the next available appointment?
email me: lindsey@briscoe-consultants.com